Description
They are stick-able patches, not only suitable for iron-able fabrics, but also perfect as a decor for scrapbook, shoes, hat, phone case etc,.

Each around 4.5 cm height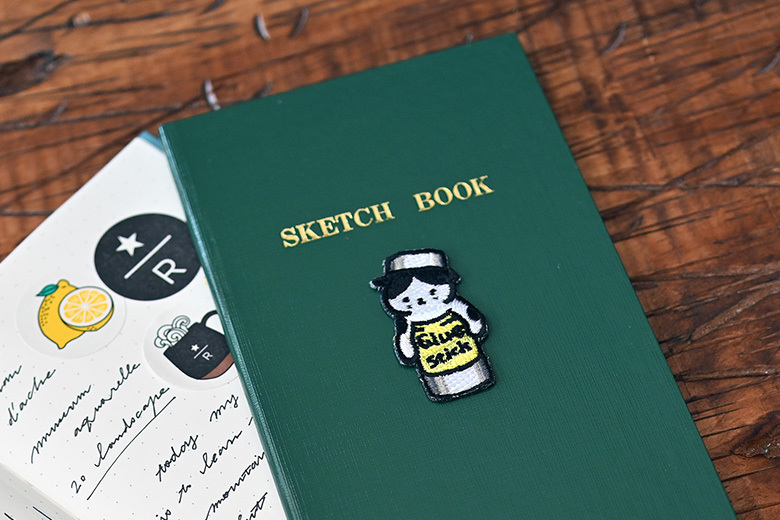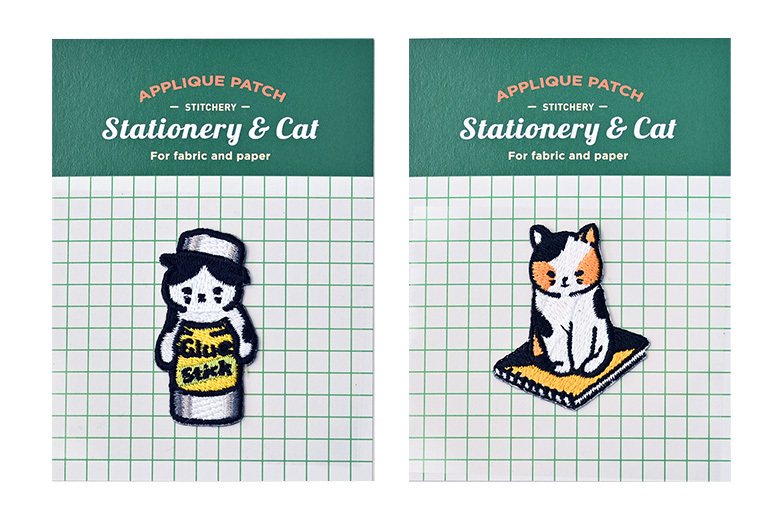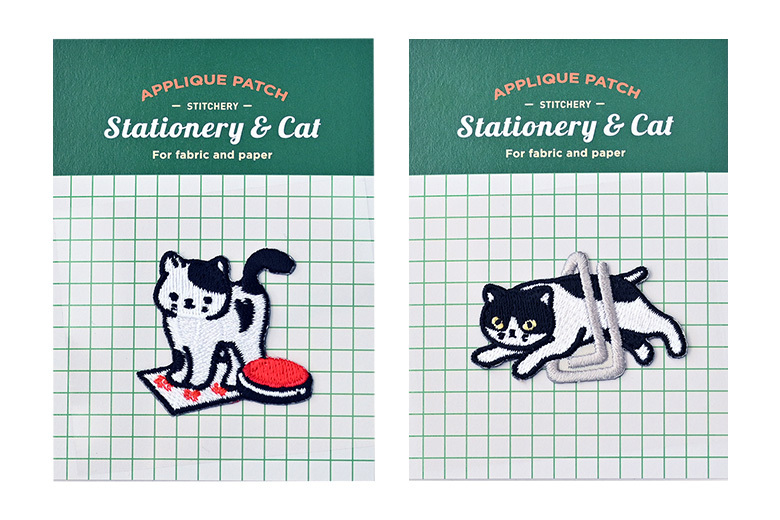 Stamp pad、Clip
How to use:
Place the patch on clothing, embroidery side up.
Cover the patch with a thin cloth.
Use a medium or high heat setting and dry iron.
Press the iron down firmly for about 20 seconds and then let it cool.
Do not use on delicate or waterproof fabrics.