Description
If you're user of MD notebook, you must know how smooth and easy to write on their papers. MD has been a popular brand in notebook field. Yet, its pencils are very nice to use too. Now, MD released some special colors of pencils such as grey, blue and orange. They match so well with MD cotton paper's color. These colors with high saturation also bring warm feeling to user's drawing.
The pen body is made in matte look. It is very comfortable while be held on hand, and also acts a very matching role with other MD series.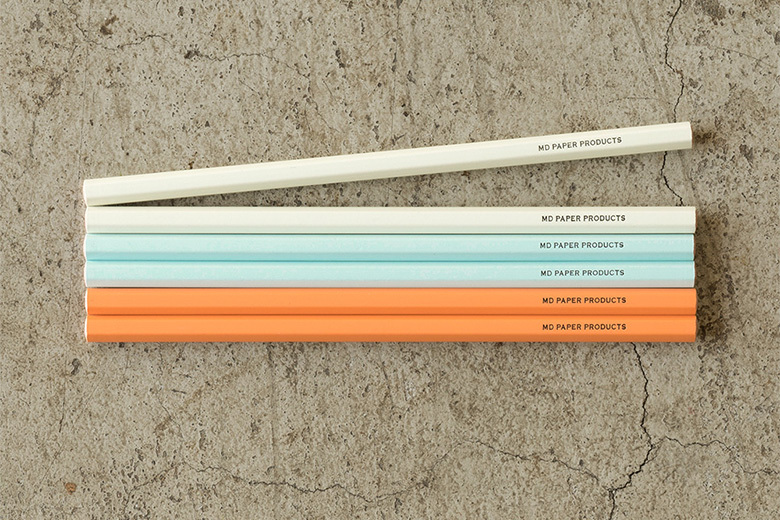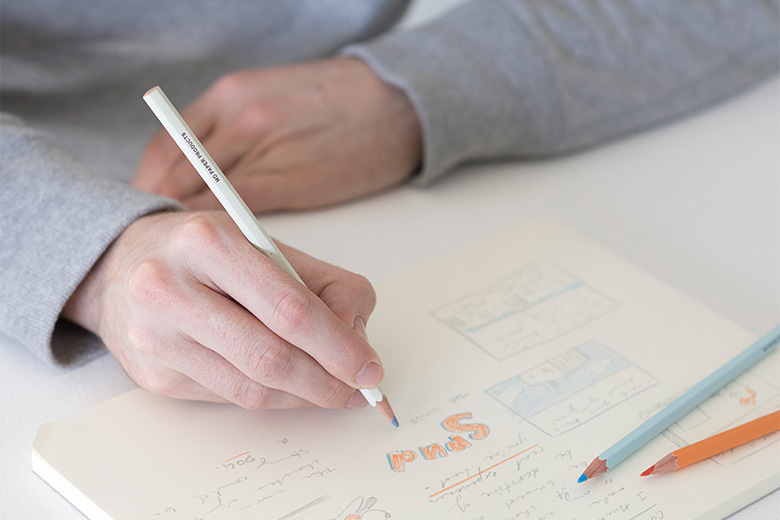 Orange: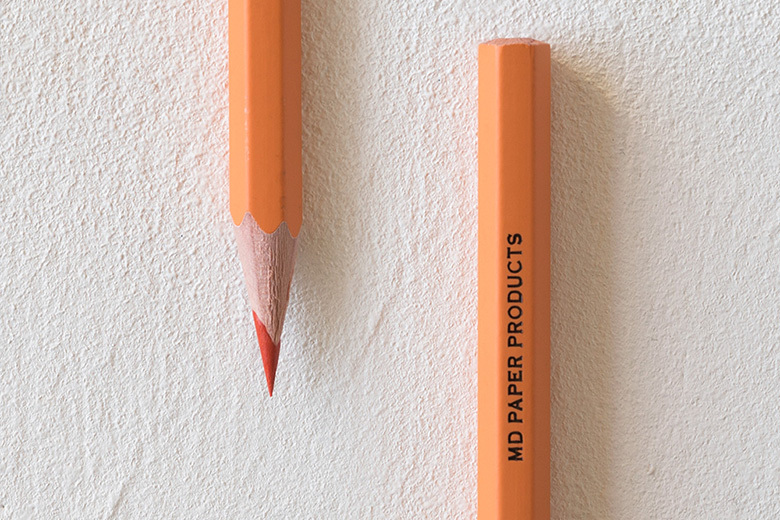 Grey: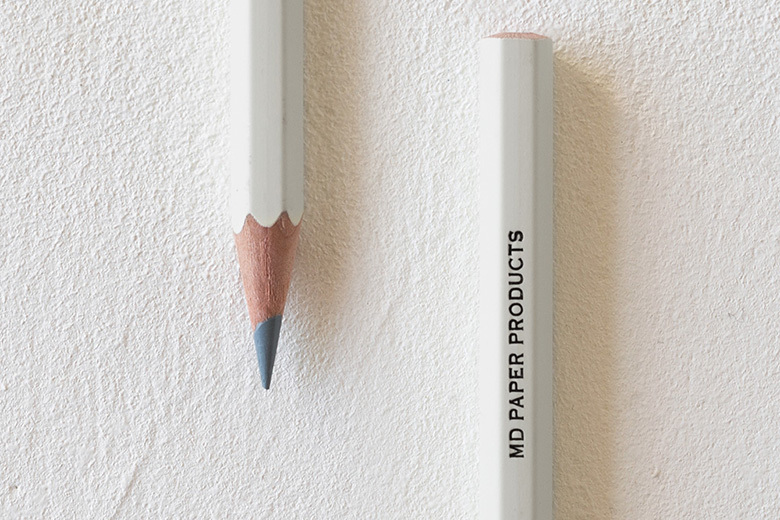 Blue: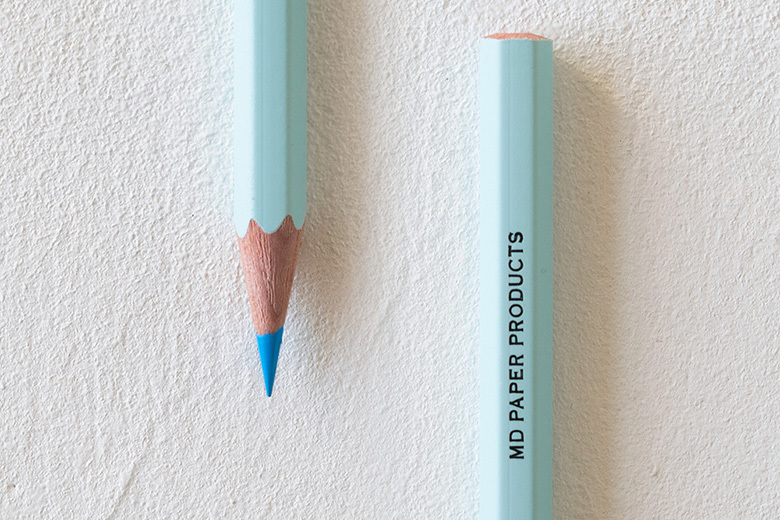 There are three colors in total, which can be purchased individually. If you order two of each of the three colors or their multiples, they will be shipped in the packaging as shown below, and the colored pencils have not been sharpened.