Description
People might see this elephant money box appeared in the corner of living room or somewhere else in foreign fashion magazine. It is undoubtedly an eye-catching item to make your little space attracting.
This money box is from north Europe. It is a gift that Nordea Bank give to their account holders. This promotion started from 1973, yet the money box is produced in Finland. The Nordea Bank even set up an Elephant Club to produce more products related to elephant. Oh yes, this elephant's name is Myntriks, which means lots of coins.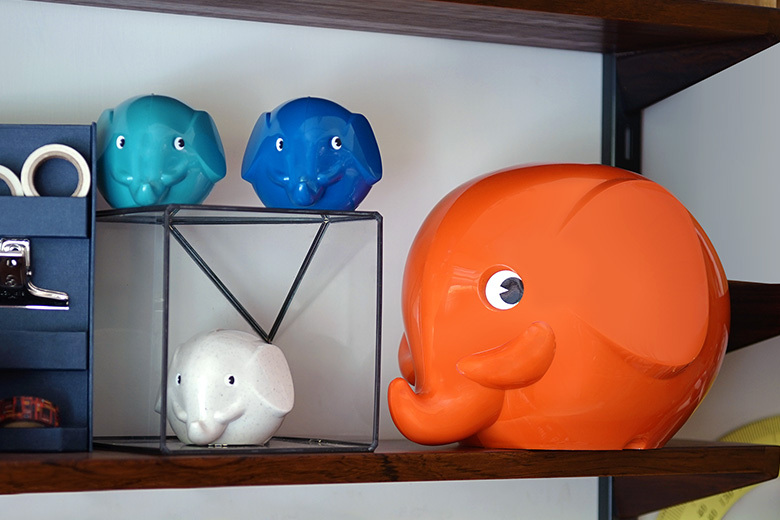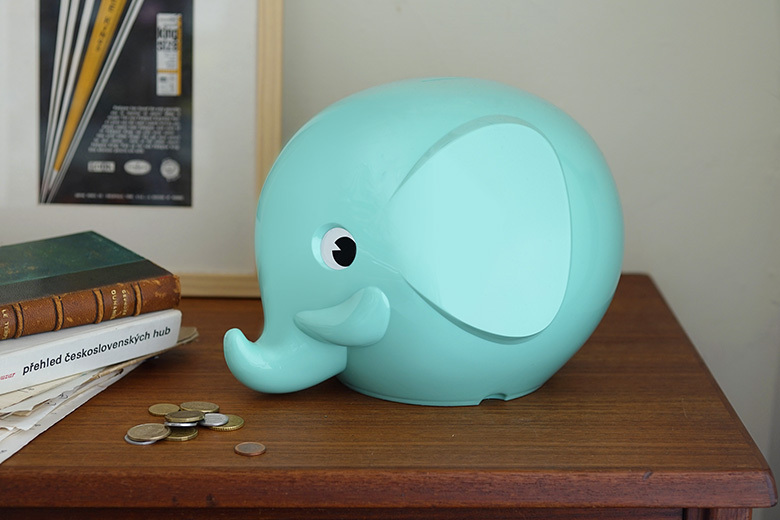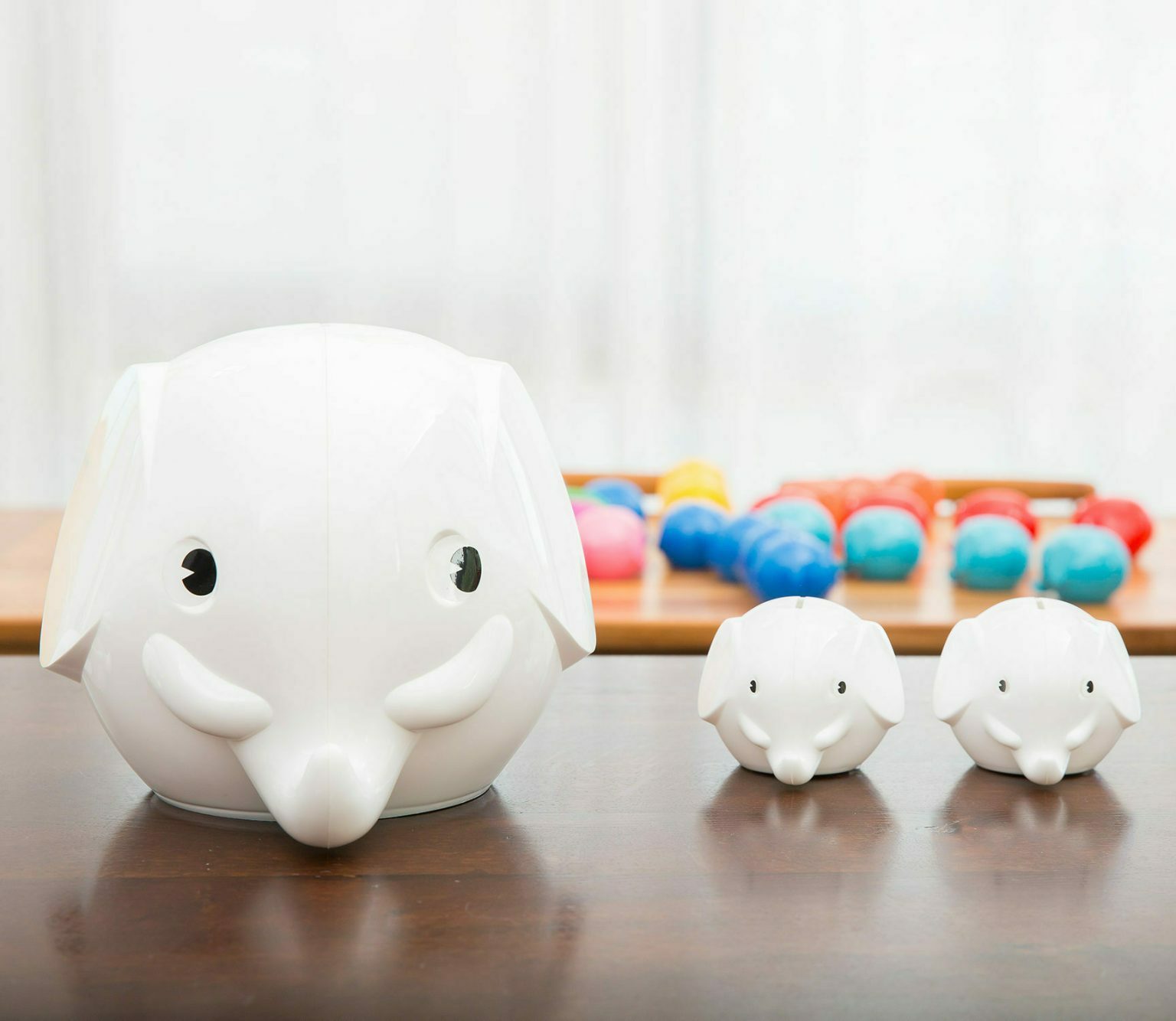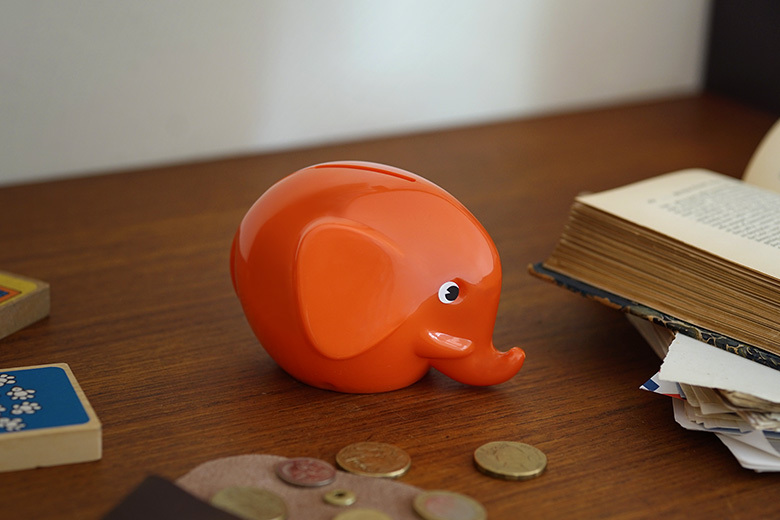 a
This money box is still produced and provided more colors now. Besides that, they also produced other animal like polar bear. Another speciality of this money box is, it could be locked. Every money box comes with a key. According to the story, this key used to be kept by bank. Account holders will have to bring the elephant money box to bank to open it. This action might avoid people from lazy to save in the progress. Moneybox is made from food approved, BPA-free material.
The way to open the money box is: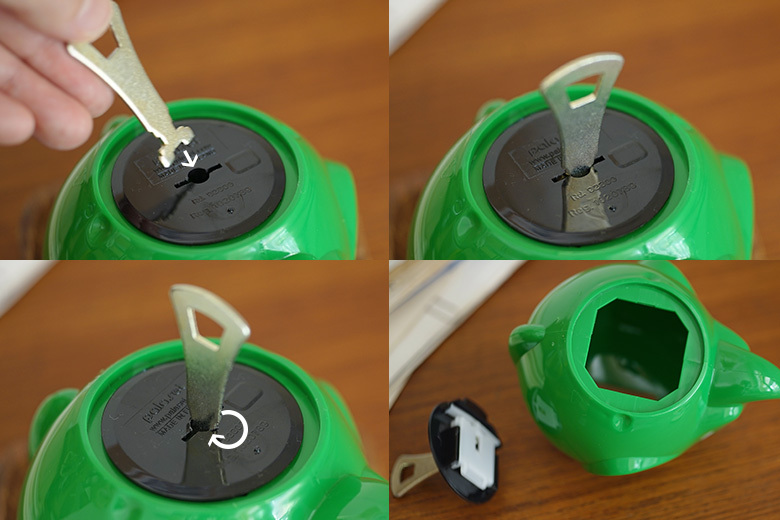 Please aware that the mark on the money box is natural. Please consider carefully before you decide to buy.