Description
Multifunction pen is a kind of pen that would bring strong mechanic design feeling to users. Yet, we found that this multifunction pen from OHTO is beautiful and special in its strong, tough appearance.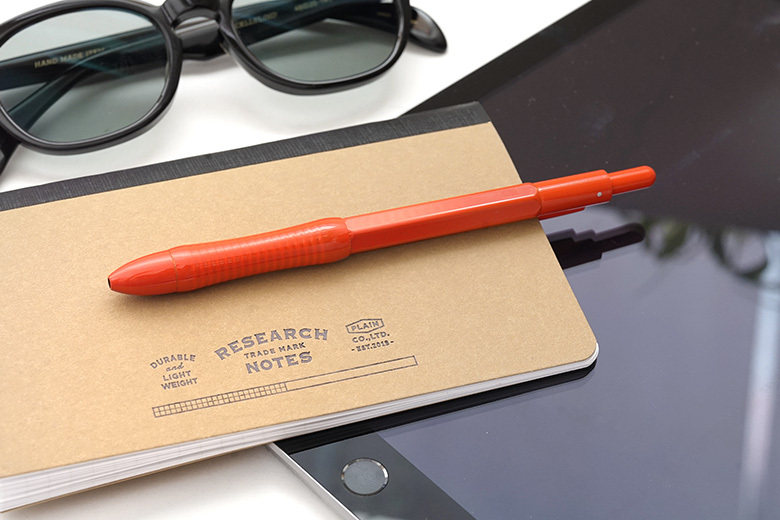 Users could still feel its tough brass material's weight although its pen body is painted in bright colors, because every part of it is made by metal. Our first impression of this pen is it looks like the handle of ratchet. Its exquisite pattern is kind of an anti-slip function of the pen. The red version is especially our favorite. We just couldn't help ourselves to think of the similar red of famous anime character Char Aznable in Gundam.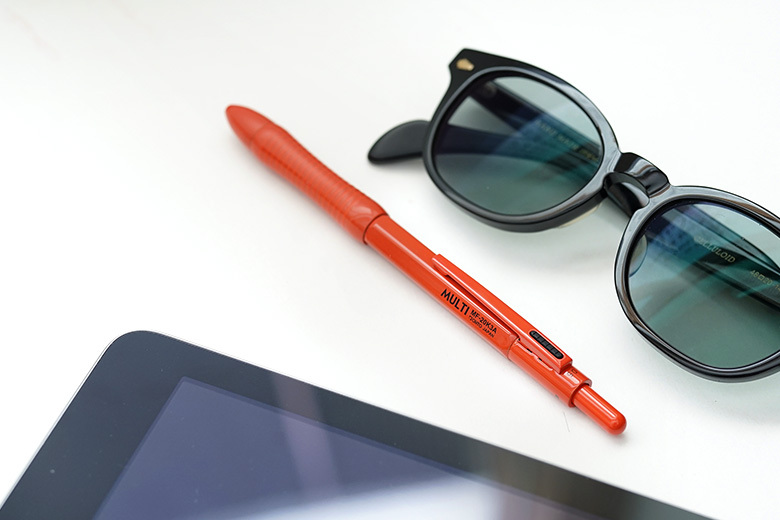 This multifunction pen combined red and black ballpoint, and 0.5mm mechanical pen in a body. You will have to turn the direction of the pen body to press out a different insert. For example, if you want to use the mechanical pen point, you turn the pen and make sure the mechanical pen sign is on the top. Don't worry if you're still confused on how to use. We will upload a tutorial video soon.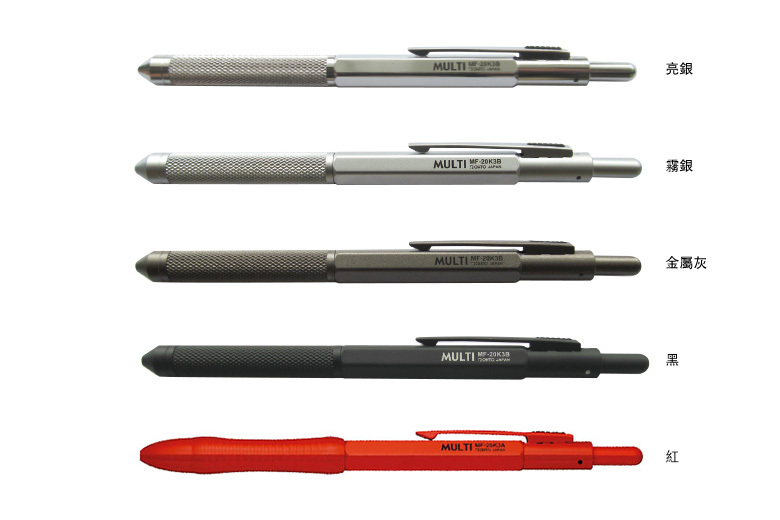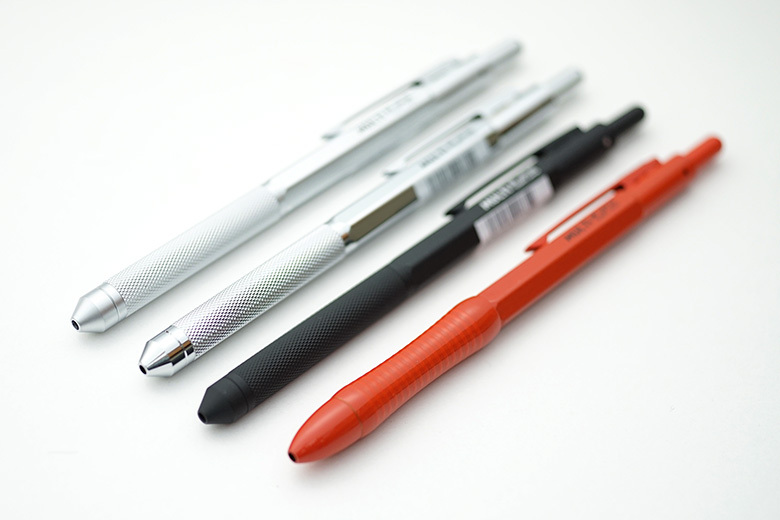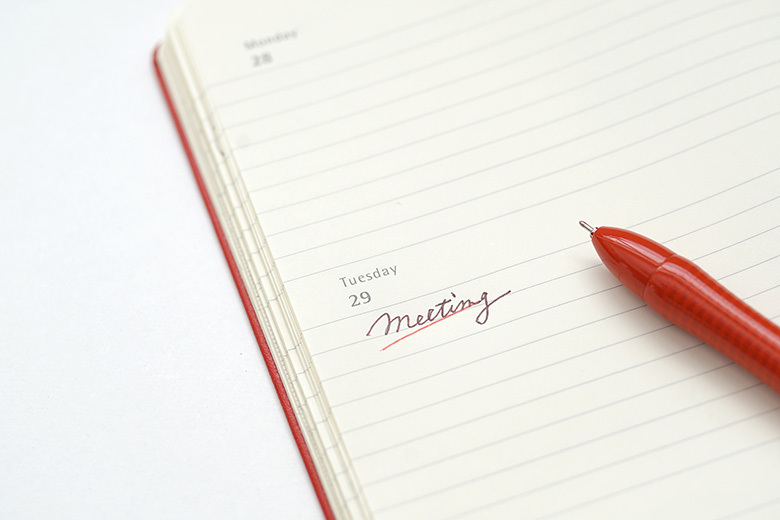 The method to change the insert:
Ballpoint pen: First, spin out the holder part of the pen. Then, you will see the inner pen structure. Pull the old insert out and change a new one. Besides of OHTO's factory version insert, we provide other option of inserts for customers to choose.
Mechanical pencil: The insert is 0.5 in width. Pull out the white transparent part when you change the insert. Then put in the insert into the pen body.
Please don't open the pen body too frequently in case you want to change the inserts. Welcome to drop us a message if there is any inquiry on using this.