Description
Since the Today's Stamp contains more and more new designs now, we feel like we should design a "home" for these stamps. So, here's the Today's Stamp Box.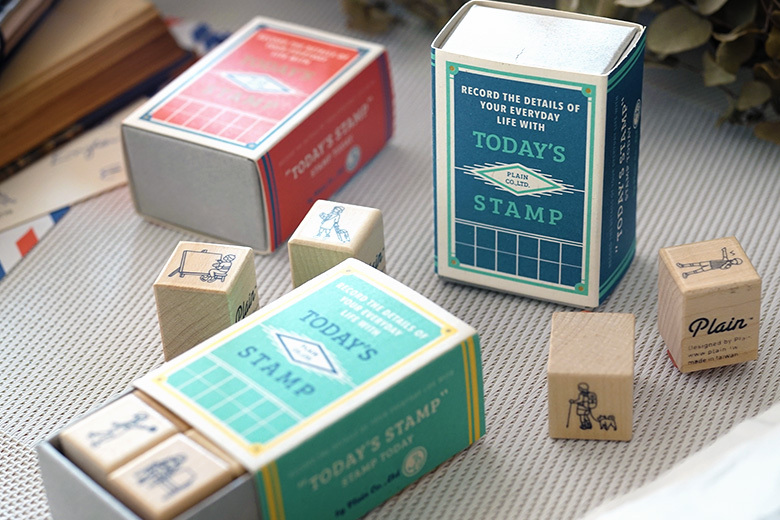 Our box's design is based on the idea of journal. Its size is convenient to keep and bring out. Each box could contain six normal size Today's Stamps and twelve thinner stamps in size. We considered that the bottom part of inner box would be affected by the ink left on the stamp, we designed a removable card board as its bottom. So, once the card board is damaged, user could replace it with a new card board.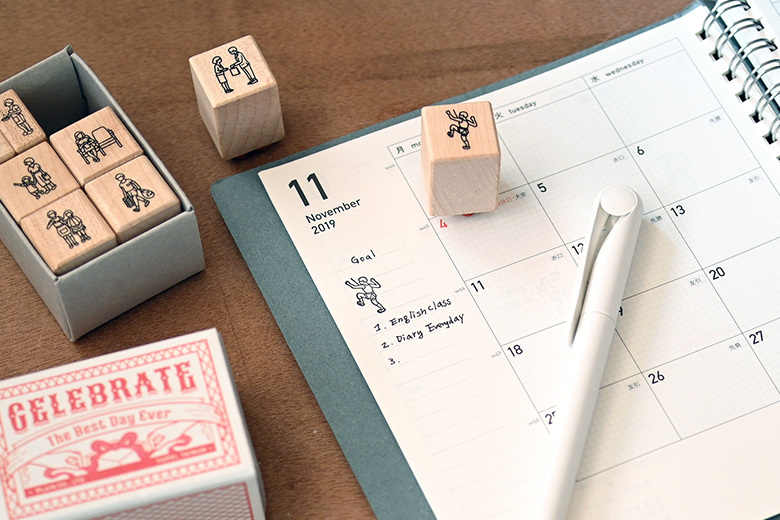 You can not only put Today's Stamps in it, little things like ephemera, clips or even half-used masking tape are available to be put into the box too.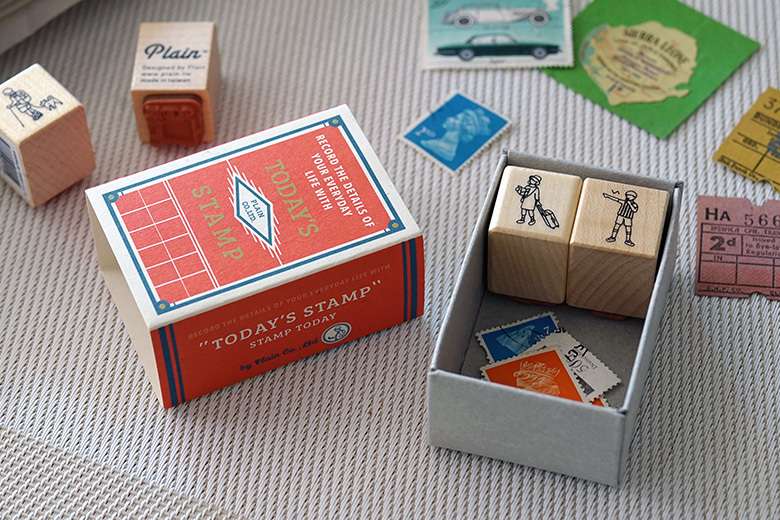 Besides that, we think that putting mini animals in it and turn them into a gift to dearest friend, would be a good choice too. What do you think?
*Each box contains a cover, a gray box and a bottom card board. Not included things in the picture.