Nowadays, recycled pencils are mostly made by old newspaper, and be produced in really huge amount.Yet, while we think of the possibility of making unique paper pencils, we think that it's quite interesting and meaningful if people could make paper pencils on their own.

By choosing the design of paper and arrange the order of them, apply a thin layer of white glue then roll it like a sushi roll. You can make a original paper pencil easily.
The outermost paper can be decorated with drawing writing some words or just stamping on it.
紙は鉛筆に書ける、鉛筆が作れる。寿司を巻くように、紙の模様と順番を決めると、一枚づつ巻って貼って、オリジナルの鉛筆出来上がり。

一番外の紙は絵、スタンプ、文字でアレンジできます、例えば合格祈願のようなお祝いの言葉をかくと気持ちを込めるプレゼントをできます。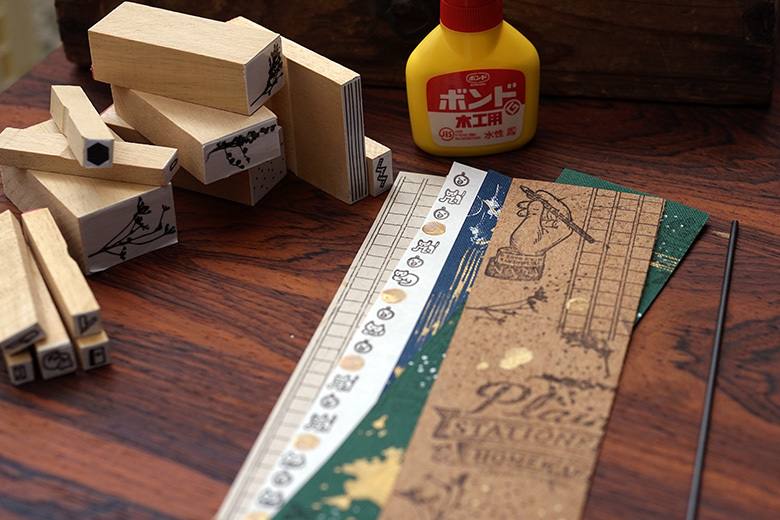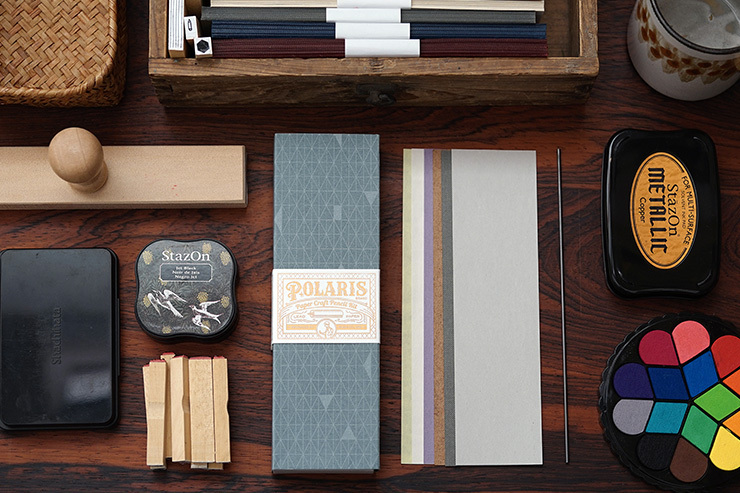 There are two types of paper boxes: blue and green, with 19 sheets of paper (including 1 manual)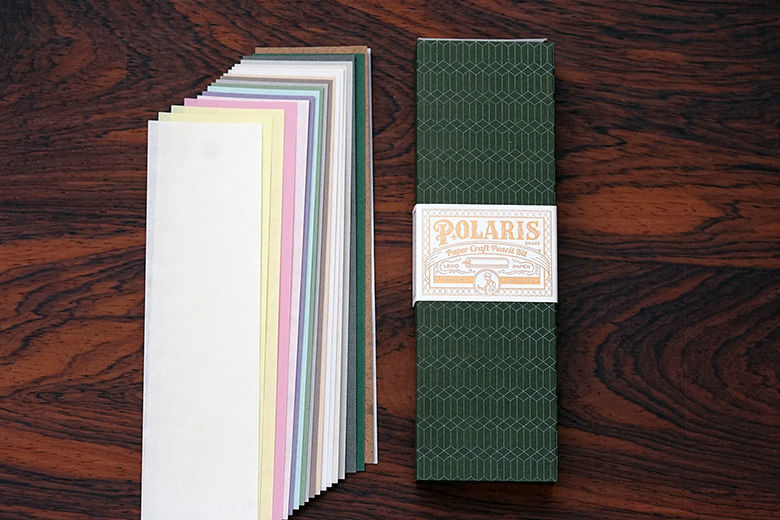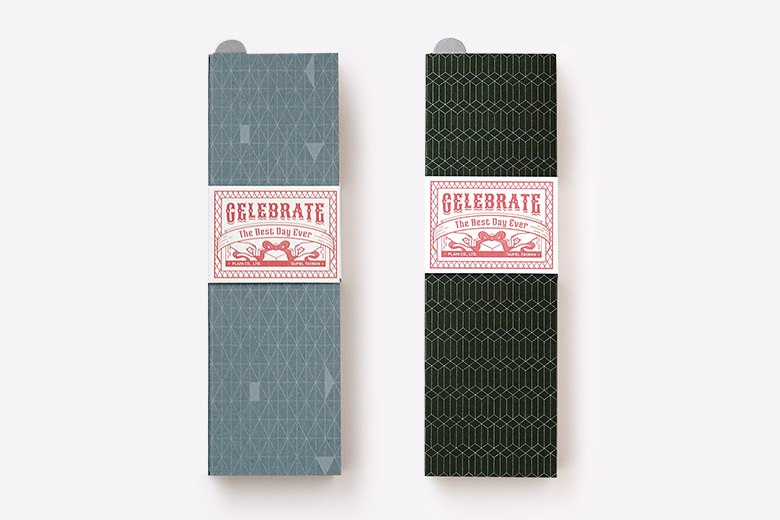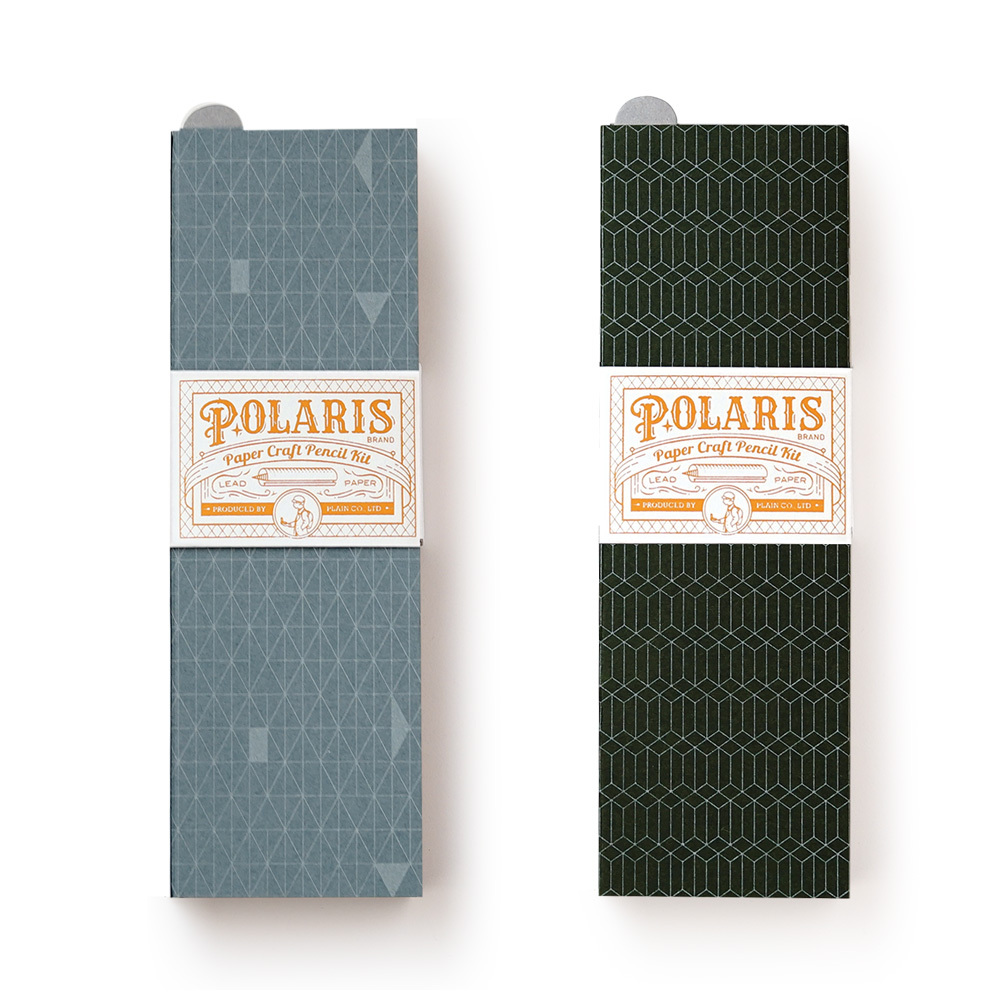 So, we decided to develop our brand new concept, which is producing paper pencil's kit. It took quite a long time for us to find the suitable papers and pencil insert which are both made in Taiwan. In our experiment, we found that the sequence and colors of papers would affect the final appearance of paper pencils. Users would definitely be surprised by the beautiful pattern of pencil after sharpening it.

Users would not need any tools to make these pencils. All you need is roll papers according the length of pencil insert, and use white glue to stick the ingredients together. Besides that, we provided well designed pencil box so that people could send their own made pencils as gift elegantly. Since we didn't print our logo on the box, users are free to use it to store item other than paper pencils.
Each kit contains three pencil inserts which is made in Taiwan. They are stored below the cardboard in the box.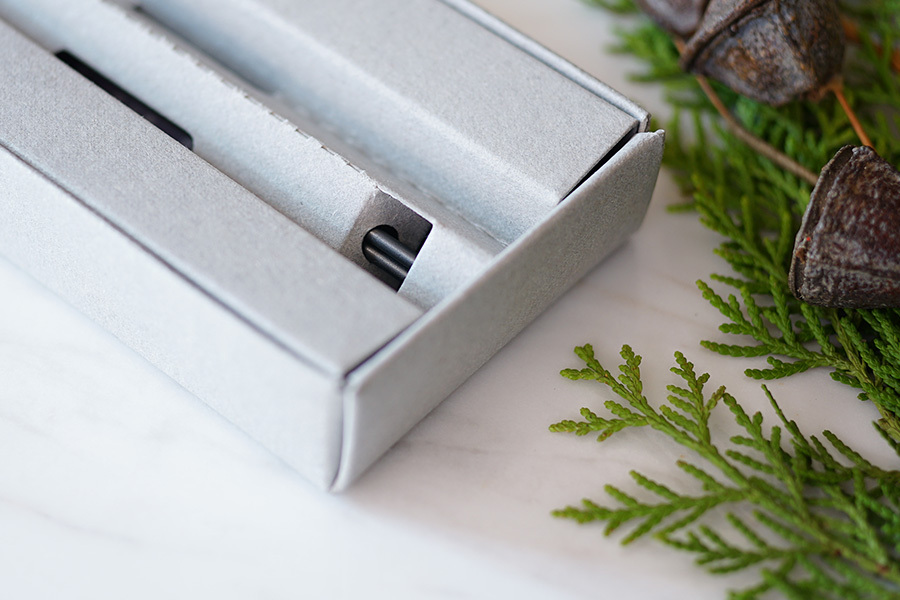 All ingredients are stored below the cardboard. You will see a brief product instruction while you pull out the cardboard.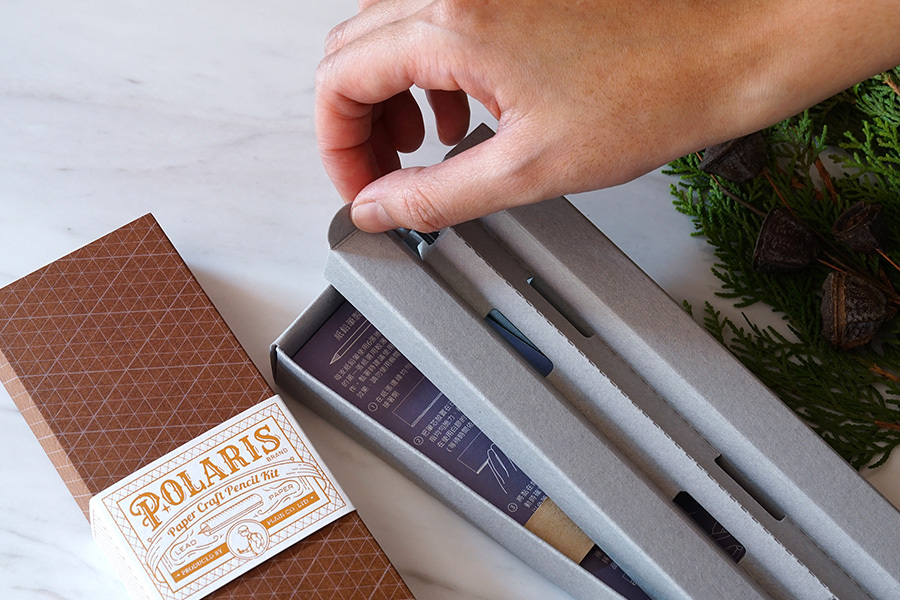 Talked about recycling issue, user could also use the product instruction as ingredient to make paper pencils. On the other hand, the paper belt of the box could also be used as bookmark after cutting down.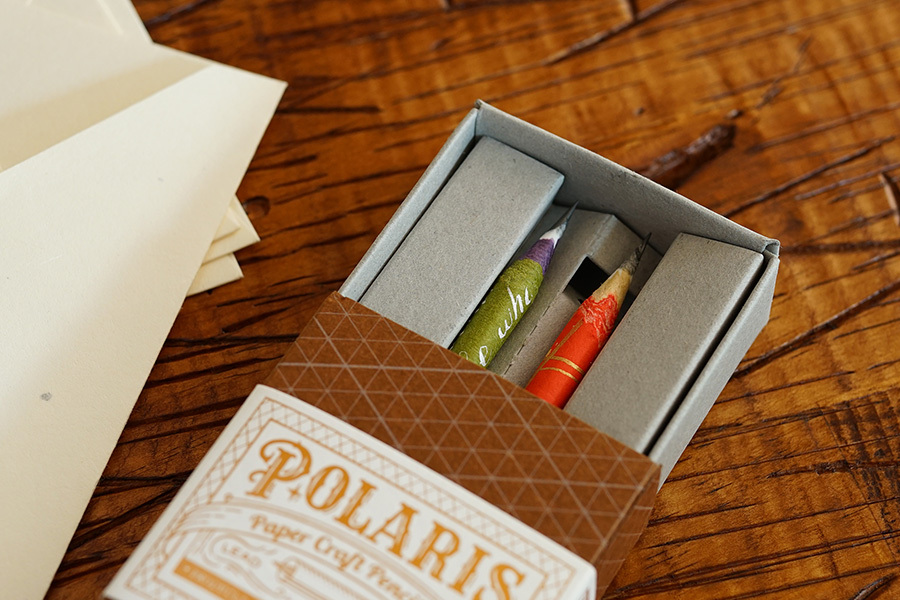 Please aware that this product is limited for sale. Yet, we will keep on trying to discover more ways and combinations on making paper pencils.
The appearance of paper pencils will be different depends on the method every different people using. It might be thicker, or even couldn't be sharped by using sharpener (the white glue is not totally dried). In this situation, users could use pen knife to sharpen it.
Note1:This is a paper pencil crafting kit. Users have to make the products on their own.
Note2: We mentioned in the product instruction that, users will have to wait for 30 minutes (safer period will be one or two hours) after before sharpening the pencils.
Sizes : 19.2 x 6 x 2.2 cm