Description
The paper is lightweight and fast-drying̶perfect for lefties. Works well with fountain pen* as the paper resists feathering and buttery smooth. The top half of each sheet is blank and the bottom half gridded. Each sheet is perforated in the middle for easy separation of the top and bottom halves. The notepad can lie flat when open, making it easy to write on. 80 sheets. Because the paper is extremely thin, fountain pen ink will likely bleed through.

速乾性の紙を使用していますので、水性インクでも速記ができます。左利きの方が使用した場合に、紙が汚れる心配も少なくなります。他の 紙と比較しますと、万年筆インクが乾くまでの時間が、最大6分の1に短縮されます。ノートの真ん中部分に切り取り線加工をしていますので 、小さい紙が必要な場合にきれいに切り取ることができ、便利です。ノートの上半面を無地、下半面を方眼にしています。待ち合わせ場所やレ シピを書いたり、使うシーンは豊富です。本文枚数80枚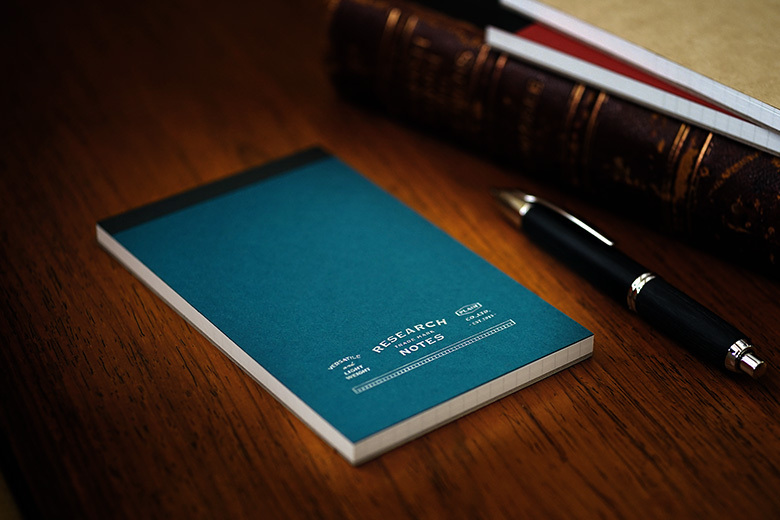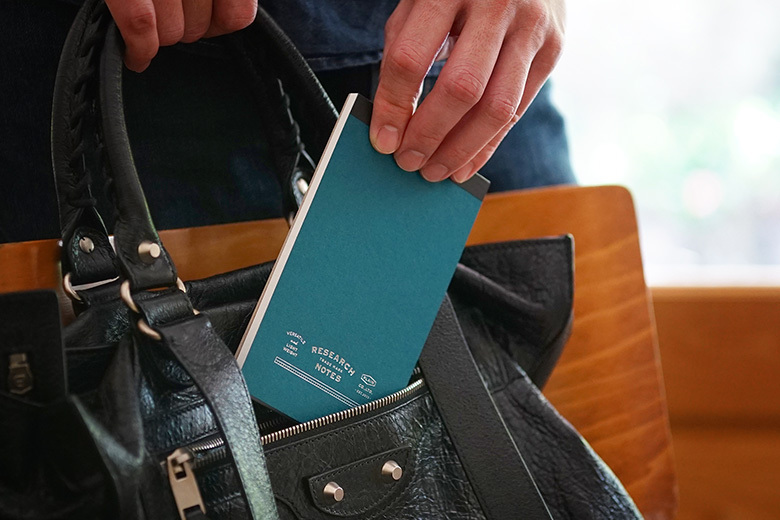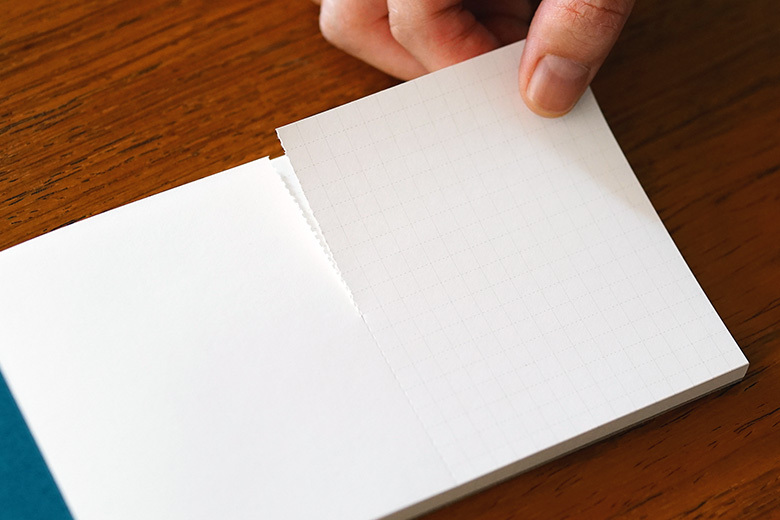 Write down your receipt and go to supermarket to prepare your delicious cake.
Half of blank sheets and half of grids with perforation in the middle
ノートの上半面を無地、下半面を方眼にして います。待ち合わせ場所やレシピを書いたり、 使うシーンは豊富です。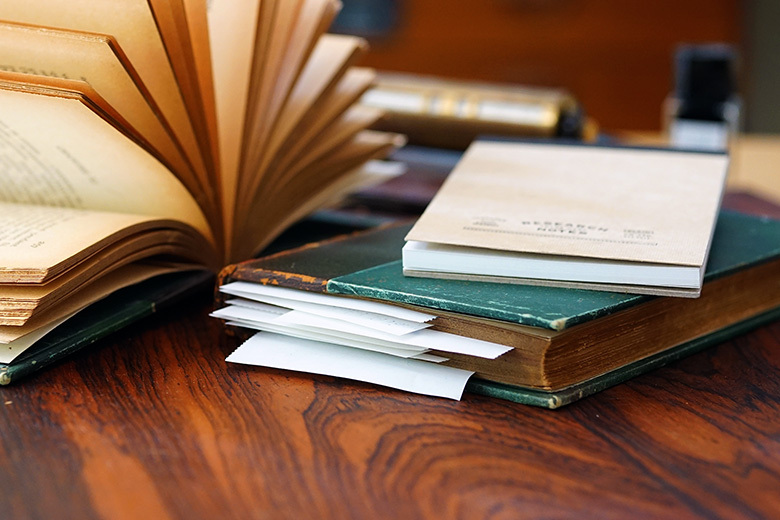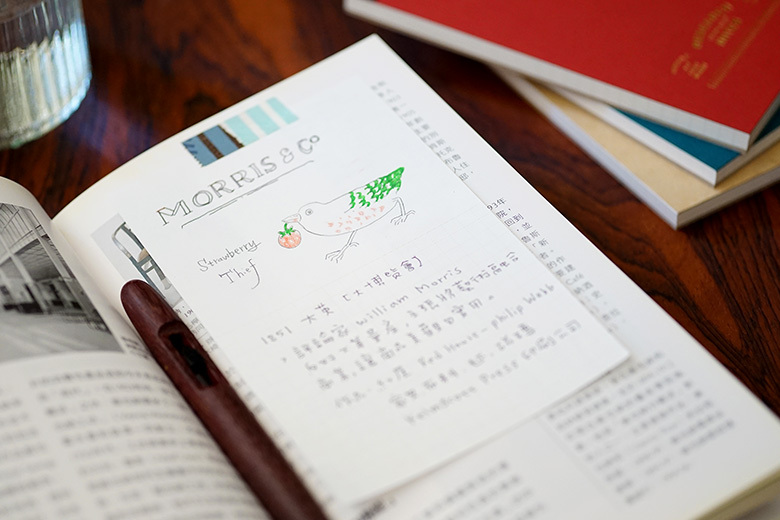 There are 3 different cover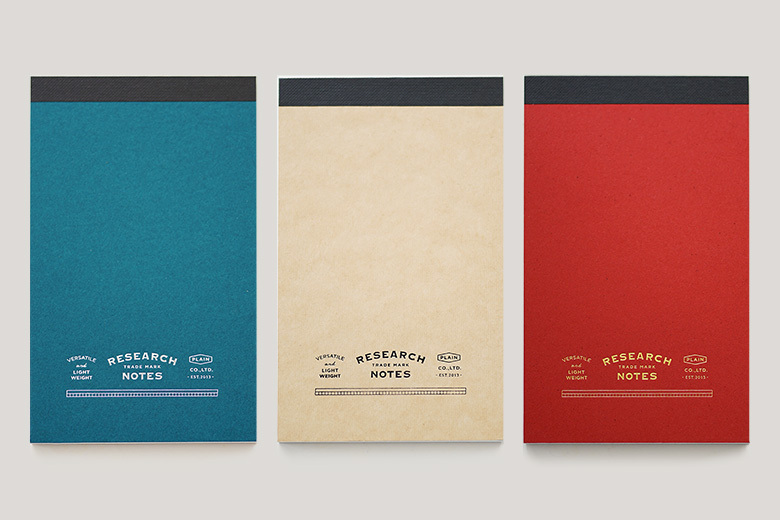 Size:9x 14.8 x 0.8cm

Weight:88g
80 sheets