Description
The size of the film sticker is designed to be the same as the size of Today's stamp, so it can be use with it. Small objects that can use with Today's stamp together, such as cars, desks, street lamps, tents, and more.  They look natural together without any incongruity. The film sticker can also be pasted and then colored, just like Today's stamp, giving it its own color.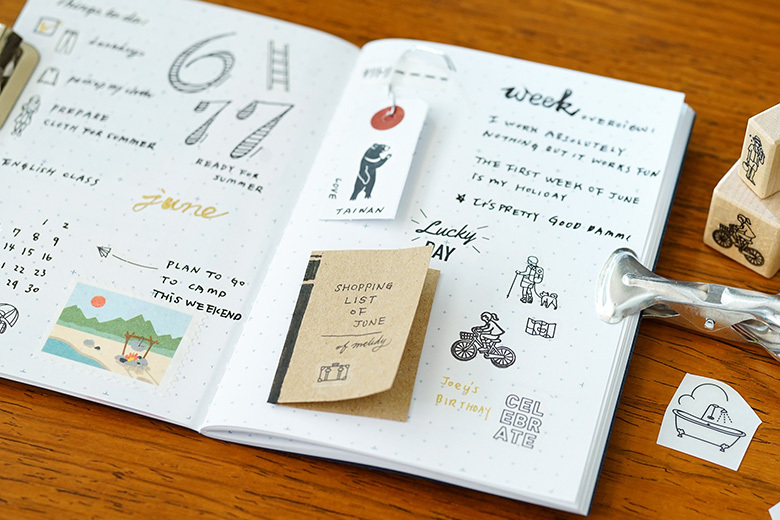 How to Use:
Cut it out, take off the release paper below, be careful not to touch the pattern with your hands, then place it on the position to be pasted, and evenly press the pattern area of ​​the transparent plastic sheet, and the pattern will be transferred to the paper. When removing the transparent plastic sheet, you can slow down the movement. If you find that the pattern is not sticking to the paper, please cover the plastic sheet back and press it a little. It can also be attached to the back case of mobile phone, plastic and other surfaces. If it is attached to the back of the mobile phone, a protective cover can be added to prevent the pattern from being scratched.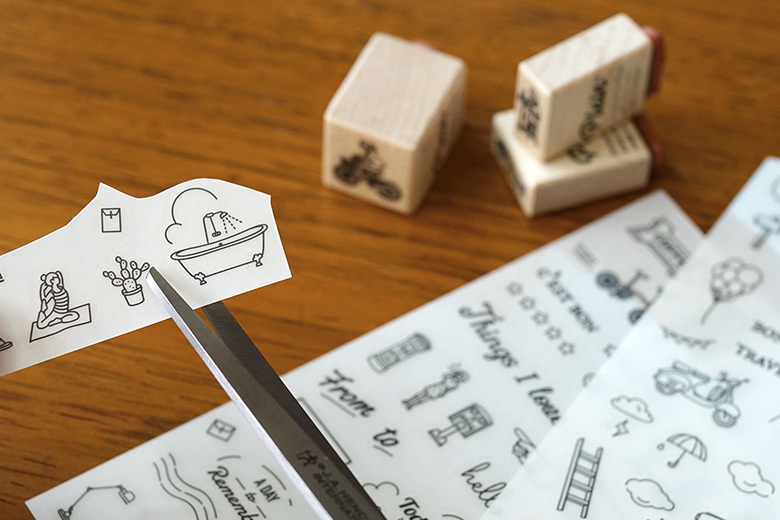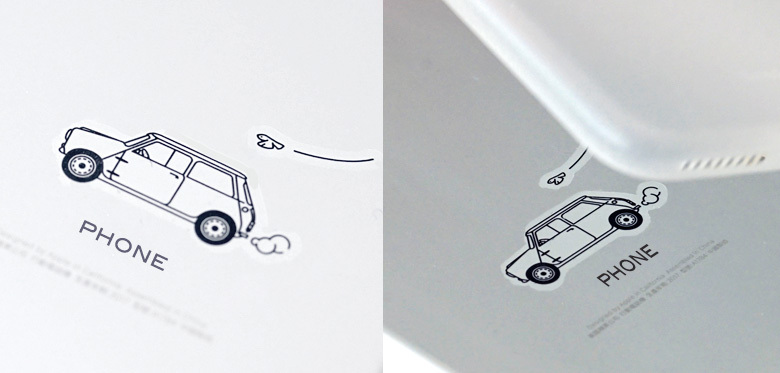 Because the film sticker is cut out for use and is transparent and easy to see, the sticker can be accurately attached to the desired place, and the alignment is quite easy. However, after cutting out, some stickers may be scattered and difficult to store, so we attached an envelope to store the stickers. This envelope is made of Tyvek® material, so it is lightweight, waterproof, and unbreakable. Even if it is sealed with paper tape, it will not be damaged by repeated tearing and sticking, and it can be used for a long time.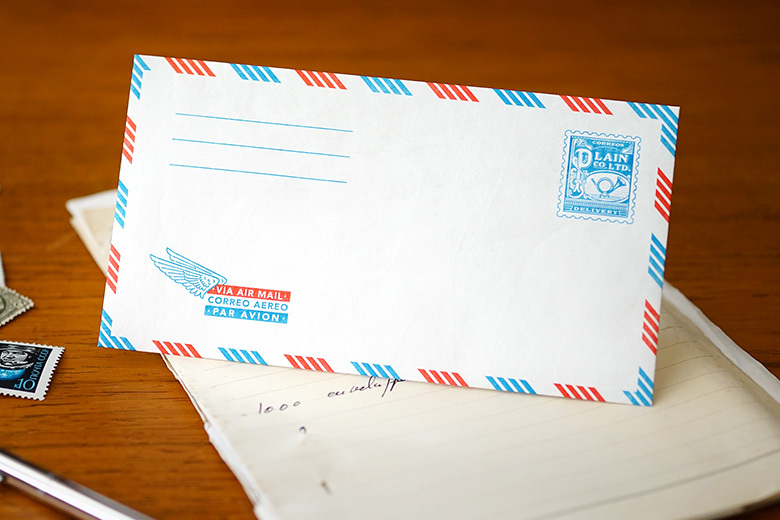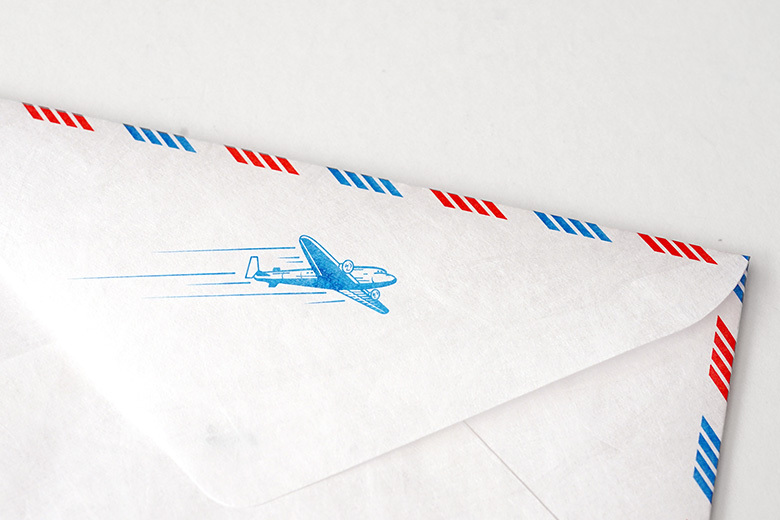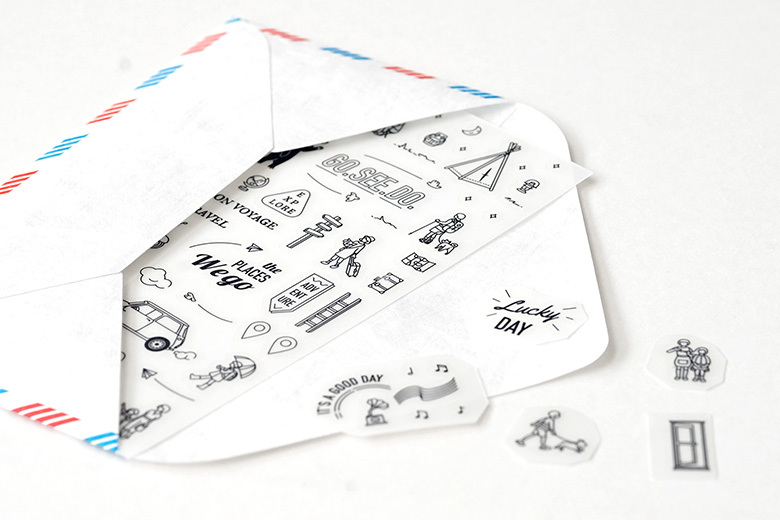 Each package has 2 stickers, and a waterproof envelope, Sizes :15x9cm.
After the film stickers attached to your notebook, it just like printed directly on paper, and then paste it almost flat in the paper, these are the traditional stickers can not be done performance.