If you are the reader of our blog, you might see the introduction of this super thin recycled stationery set in our posts before. At that time, this stationery set is only be sold in Japan. Yet, now you can get it in our stores.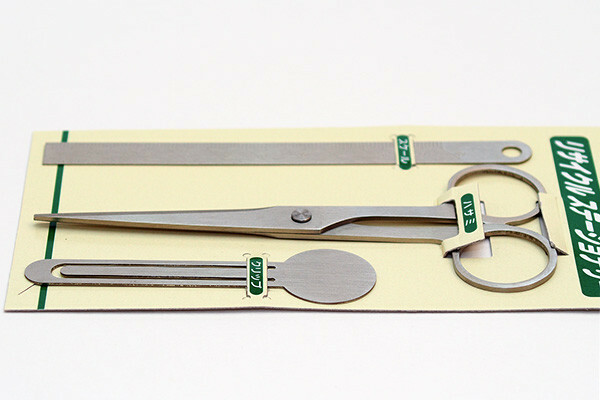 This stationery set is produced in Gifu, Japan. They are made by stainless steel which included recycled element inside. Since it is made by metal, it can be recycled without any destruction need. Although it is made by recycled ingredient, its design made it looks elegant and convenient to use. Also, it is sold in very reasonable price.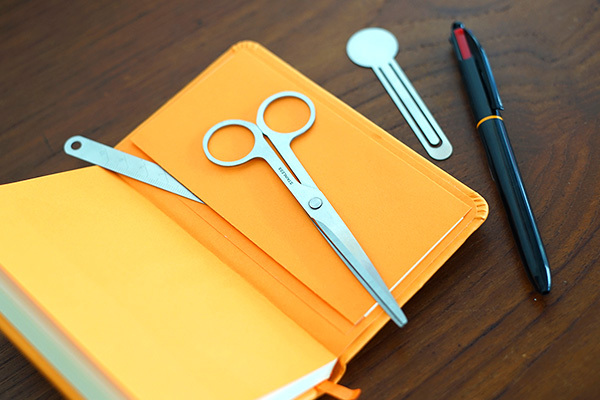 Another special part of this stationery set is it is very convenient to bring. You can insert it in your journal while you travel. Yet, please aware that it is still not allowed to bring on airplane since it is scissors.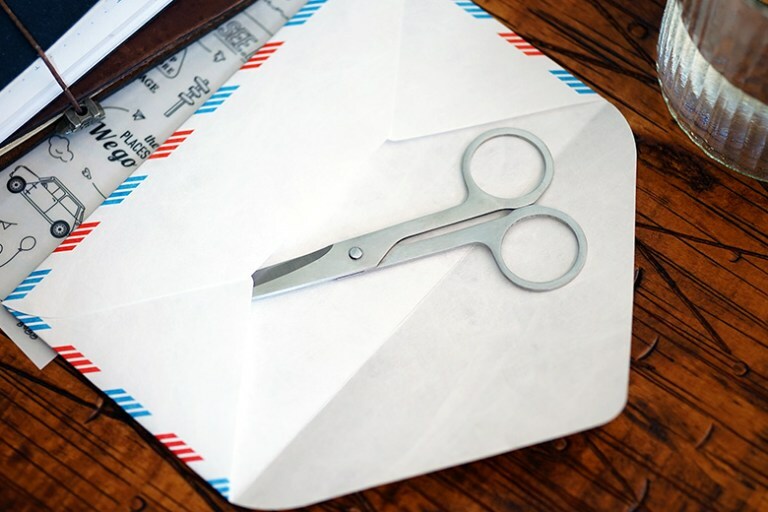 Note: Stainless steel will still be rust under several circumstances.