Description
Cute little pencil, notebook, and coffee stamps. Fun and creative headers to add decoration to your bullet journal.

小さいスタンプは手帳や伝言の時などに使えます。小さいデザインなので、スタンプを押しても全体の雰囲気ををこわさず、邪魔にならないで しょう。さりげなくあなたの手帳を飾ってくれます。バレットジャーナルにも最適です。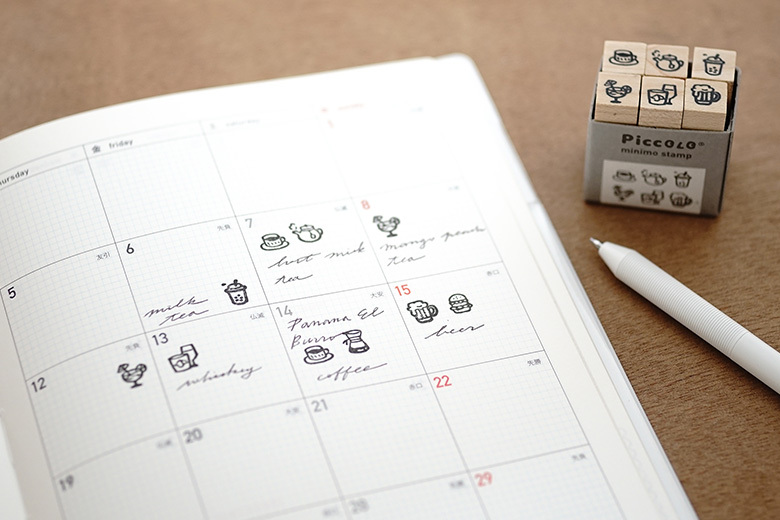 果實花葉:三種粟子、三種葉子,自由蓋章組合成各式圖案,就能在紙上增添許多樂趣!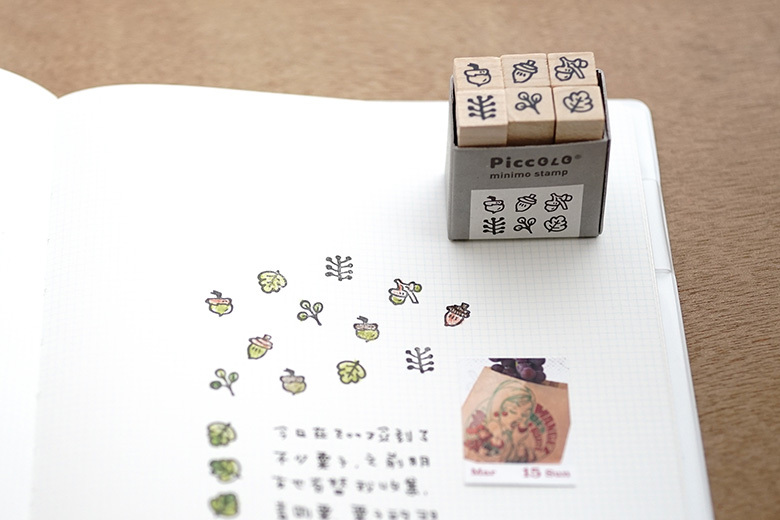 筆墨紙本: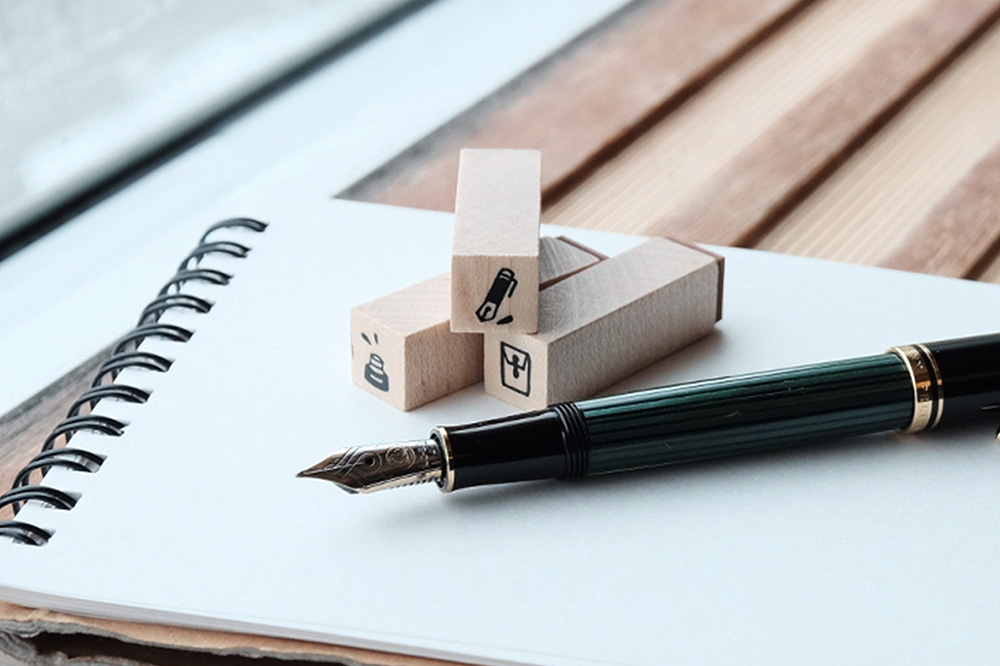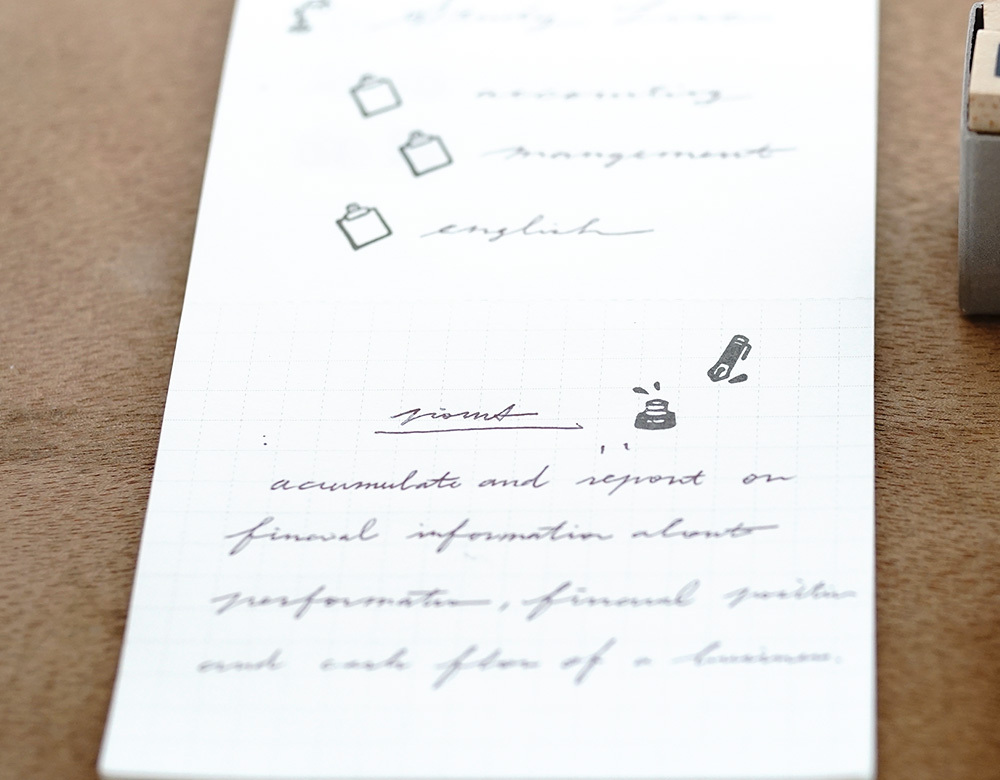 尺規刀剪:小剪刀當做裁切線,送小禮物給朋友時增加點神秘感~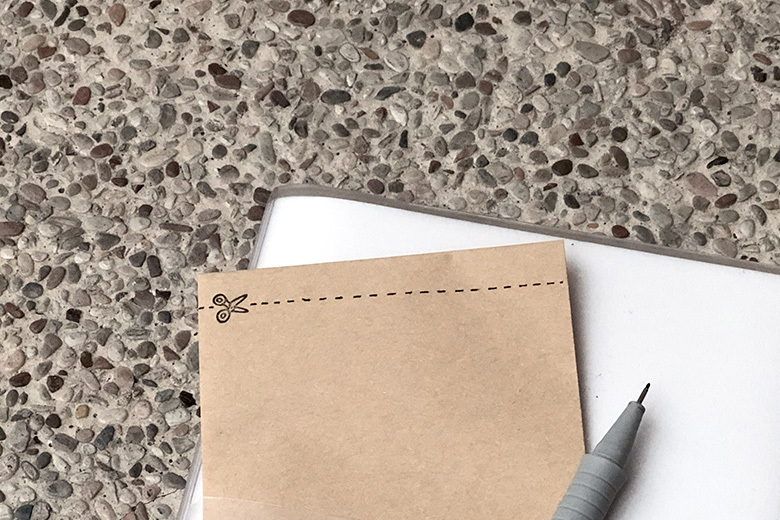 幫筆記本貼上分類標示,數學科目就蓋上尺和圓規,裝飾後的標籤變得可愛許多,似乎比較不抗拒數學了~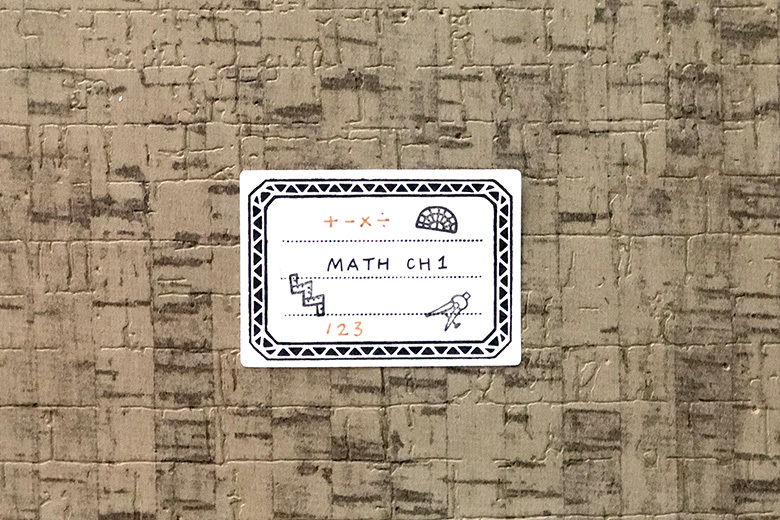 Lifestyle: use it as a ✔

Record everyday life.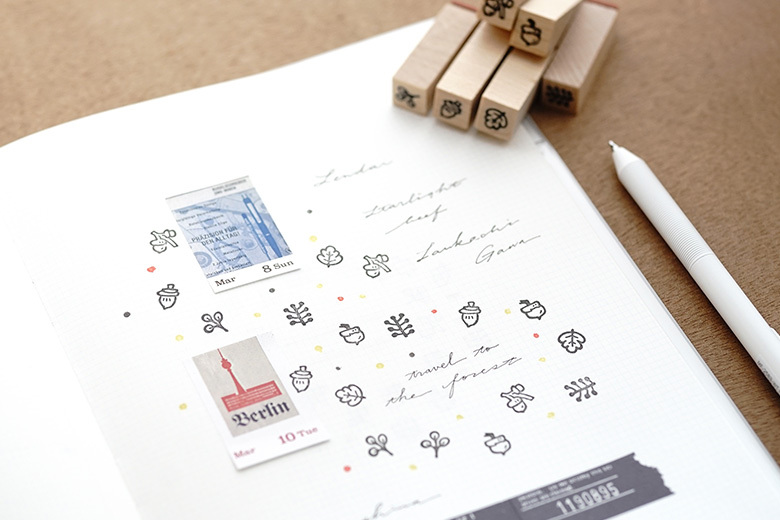 Every stamp is coated with paint, if accidentally gets on the ink, its not hard to ease the ink.

Each Size:1.1 x 1.1 x 3.8 cm, made in Taiwan.
Pen and Paper, Ruler and knife, Lifestyle
Drink, Nut and Leaf